All RyzeUp Pricing Plans - Sign Up With A Free Trial Today!
Start motivating your teams for
as little as the price of a cup of coffee!
All Ryzeup plans come with
a 30-day free trial
For small teams
and startups
For small and
medium businesses
For large organizations
and companies
Launch Your Leagues, Now!
Early customers across industries have seen growth ranging from 10% to 600%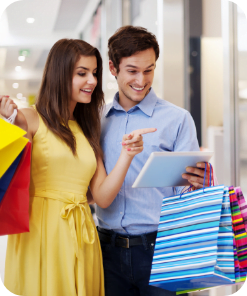 CPG
10%​ Growth
500​ Employees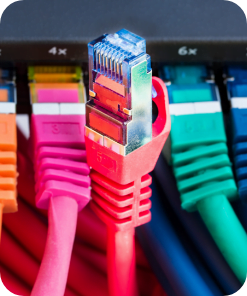 Internet Service Provider
40%​ Growth
300​ Employees
BFSI
600%​ Growth
6,000​ Employees