Boost Workforce Motivation With Employee Competition Platform | Ryzeup
Achieve Business goals with a culture of fun and competition.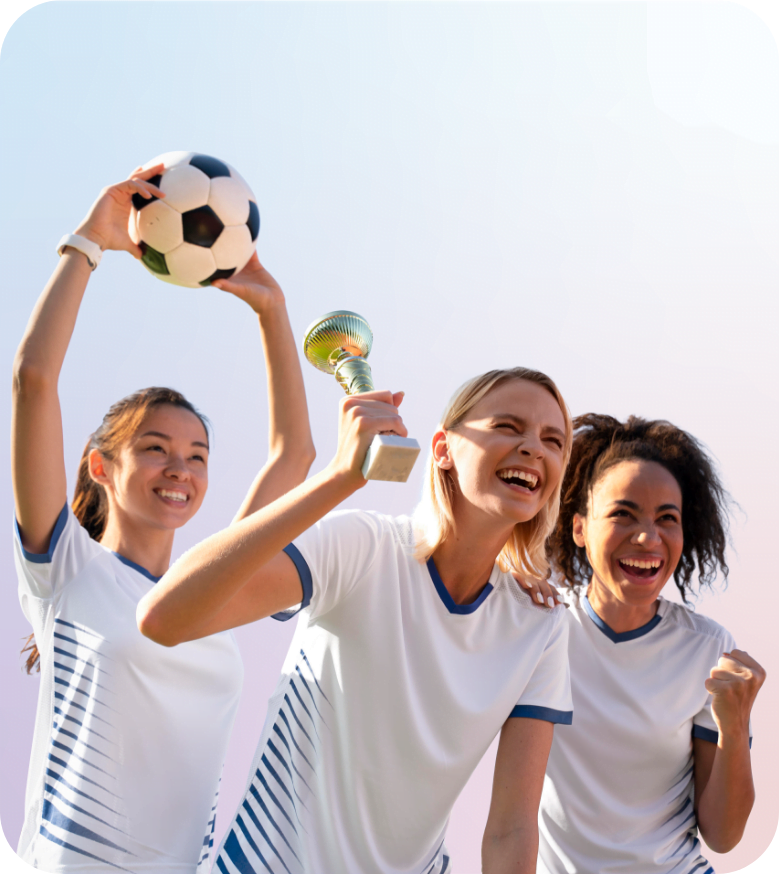 Goals
Bring focus on organizational goals

Performance
Improve individual
performance

Recognition
Recognizing top
talent
Turn Dreamers in to Star Performers

Get Visibility
Bridge the visibility gap between planning and execution

Find Clarity
Get clarity into business goals across the company

Energize
Enable the 10% star achievers to help the rest of the 90%
Engage
Engage and motivate employees across the organization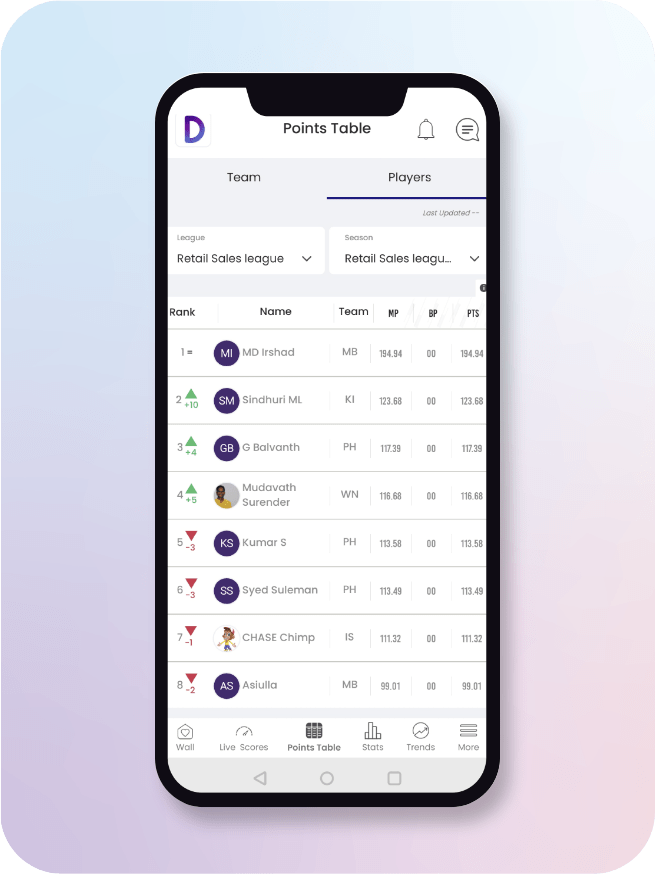 Teams
Break the silos with shared accountability and collective goals

Weekly Games
Drive faster results by transforming long-term targets into weekly goals
Live Scores
Monitor performance as the action happens and take corrective measures
Instant Recognition
Encourage performers with transparent recognition of performance periodically
Motivate individuals and teams to do their best
Living & Breathing Ambition
Ryzeup makes work fun by organizing your workforce into teams, creating excitement and encouraging stellar performance
Motivate. Reinvigorate. Revitalize.
Motivate. Reinvigorate. Revitalize.
Launch Your Leagues, Now!
Early customers across industries have seen growth ranging from 10% to 600%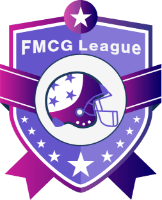 CPG
10%​ Growth
500​ Employees
Internet Service Provider
40%​ Growth
300​ Employees
BFSI
600%​ Growth
6,000​ Employees
What Our Customers are Saying